WallLine is the first patented wall drain for shower with cuttable to specific dimensions feature, won Good Design Award in Construction Materials category 2017 Design Turkey Industrial Design Awards. WallLine also won the IF Design Award, one of Germany's most prestigious design awards, in the international area. Style in bathroom, wall to wall seamless look and functionality comes with WallLine wall drain for showers.
Built-in drain body
Built-in drain body and adjustment flange brings durability and easy installation. It is suitable with tiles up to 30mm thickness. It allows to adjust WallLine Cover 360° around 1/4" ~ 3/8".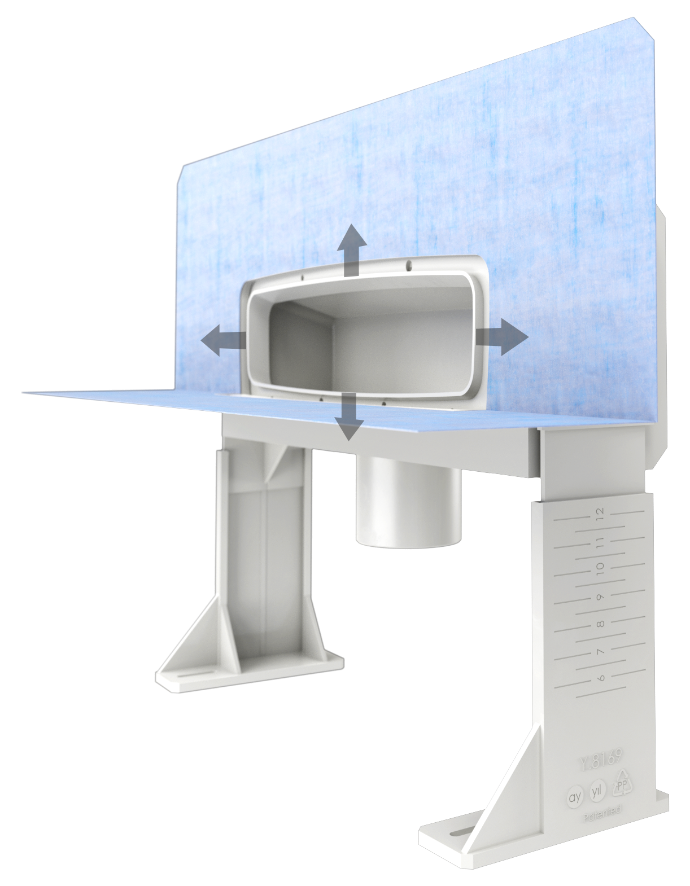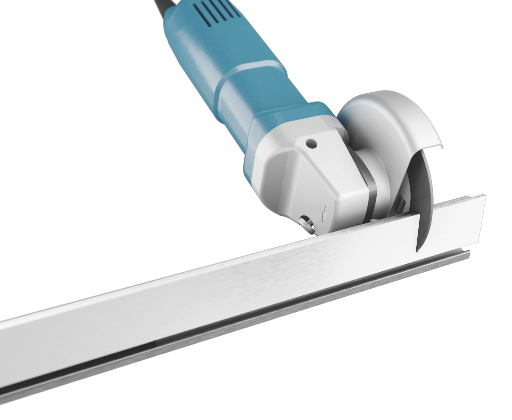 Easy-to-cut structure
Channels and drain bodies manufacatured in 23-5/8", 35-7/16" and 47-1/4" can be shortened into your desired* dimensions by cutting body part and cover correspond to each other.
*minimum limit of shortened lenght is 10"



With this tailor made feature, Wall-In provides great flexibility for professionals.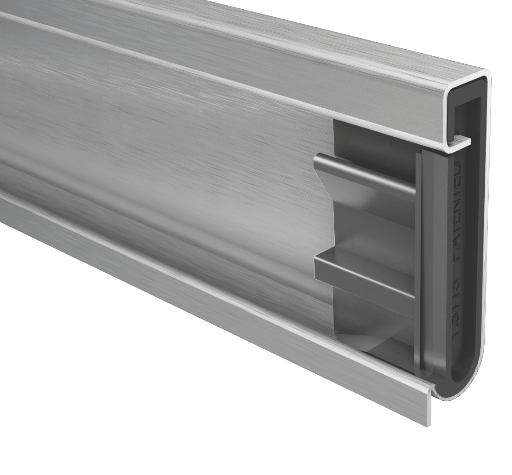 End Piece
Before cutting process move side covers into center of the body channel, then move back them to edge of the channel to provide perfect watertightness.
Wall & Floor Adjustment Piece
Patented adjustment piece makes floor and wall covering material join almost seamlessly.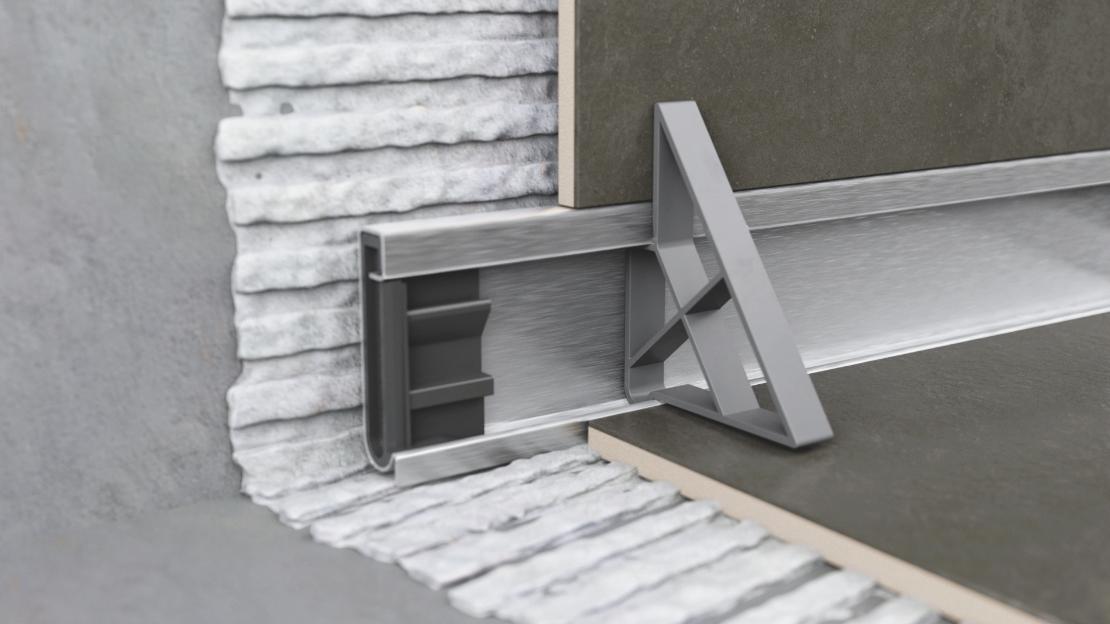 Parts
Simply check the all accessories and optional parts of WallLine.