Slimline is an elegance and functional shower channel, it has 3 difference cover and usage options, they all can be used in bathrooms and balconies. It can be produced maxiumum 39 3/8" that can be cuttable body gives fredom to create any desired lenght from it. Natura and Norma cover options can be produced 118" and also be cut. Hopefully, there are connectors that designed for Slimline, give a chance to splice them to another. It is compitable with functional accessories of Gruen such as height adjustment parts, hair and dirt holder, connectors. Slimline is a matchless product with its slim and inox body.



Norma
One piece 24mm width with 3 thin slots gives an elegant outlook.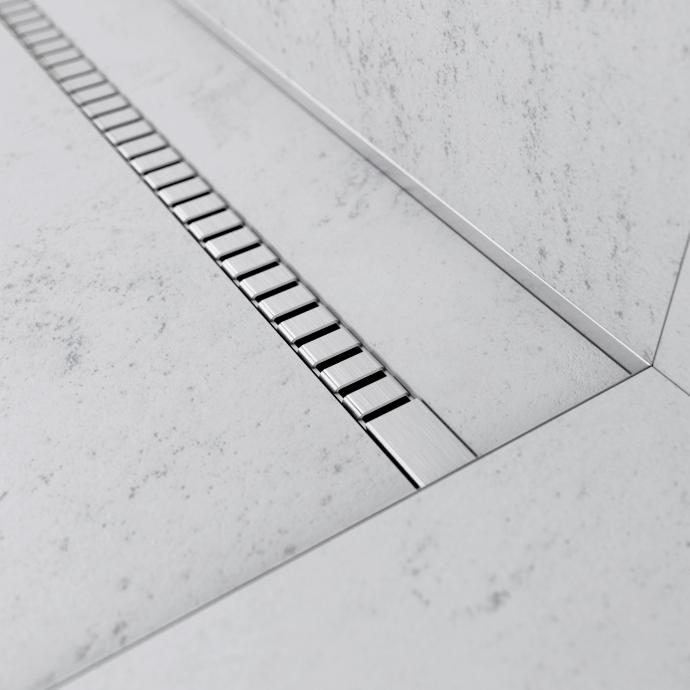 Linea
One piece 24mm width with helps to have a practical use.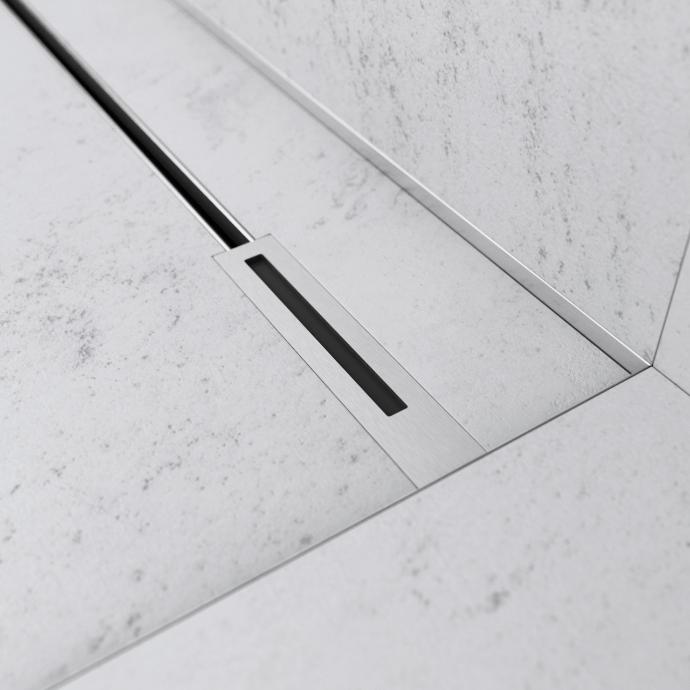 Natura
Compatible with your covering material. With Natura Cover seamless installation is possible, compitable with each covering material you will use.


It is Slim as we said
Just 24mm thick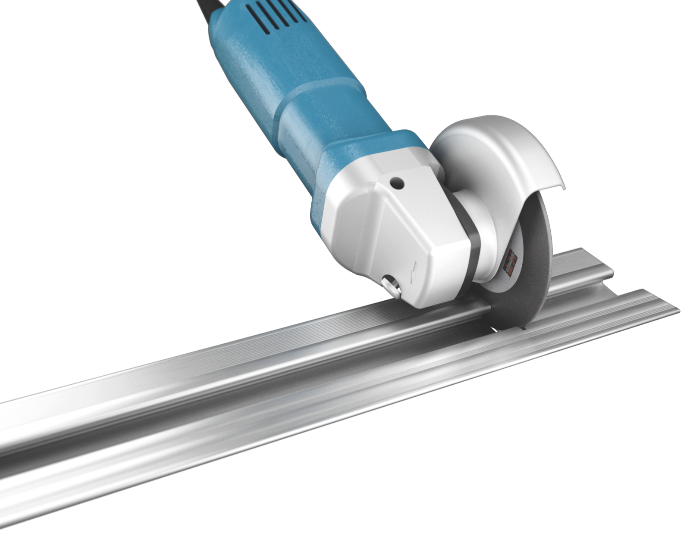 Cuttable Structure
Channels and drain bodies manufacatured in 59-1/16" can be cut into your desired dimensions.

With this tailor made feature, it can be easily transformed any dimensions for your project.

Easy Cleaning
Cover and dirt holder can easily be displaced, thus it gives a chance to clean and get rid of unwanted particles.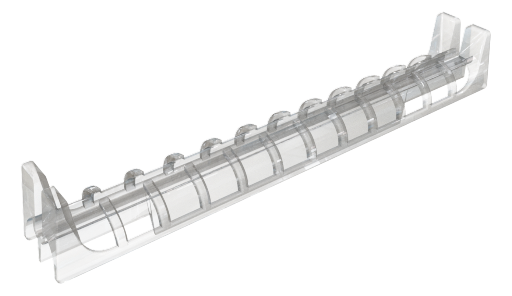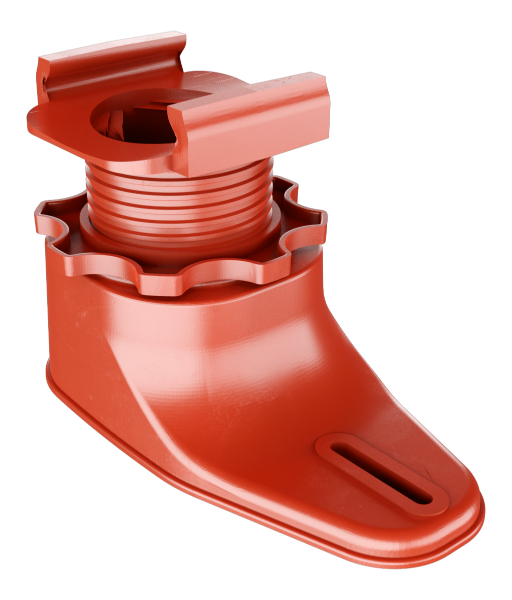 Body Height Adjustment Set
Adjustment parts that fixed to the ground, easily adjust the height level of SlimLine body.
Prograssive Height Adjustment Piece

Thanks to the prograssive height adjustment set patented by Gruen; no more alighment problems of height and elevation differances occur during installation.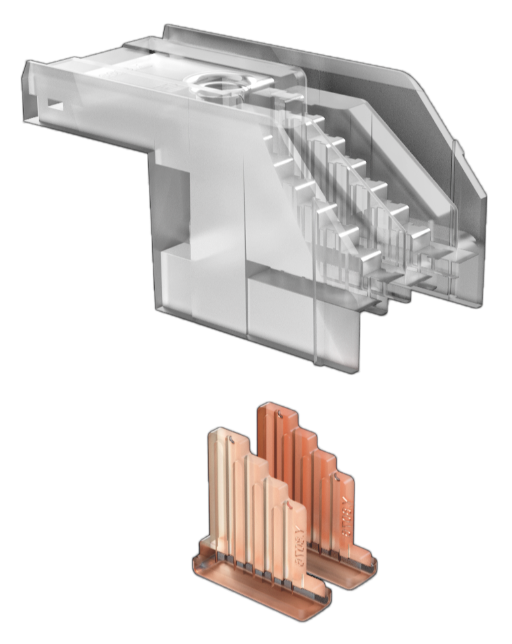 Serial Connector H.8162

It is a connector part which splice SlimLine to another.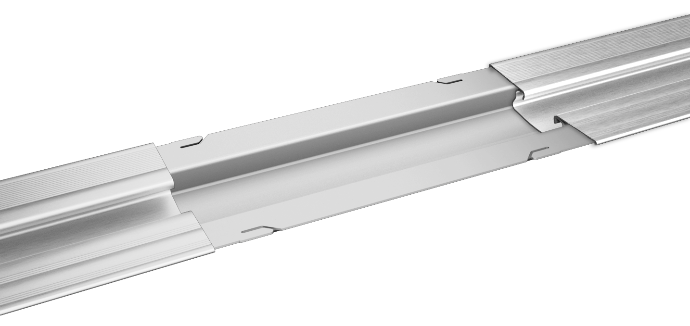 Head Siphon Connector H.8165

It is a connector part which splice SlimLine to another when the drain is close to end of body.
Additional Siphon Connector H.8167

It is a connector part which has extra siphon connection.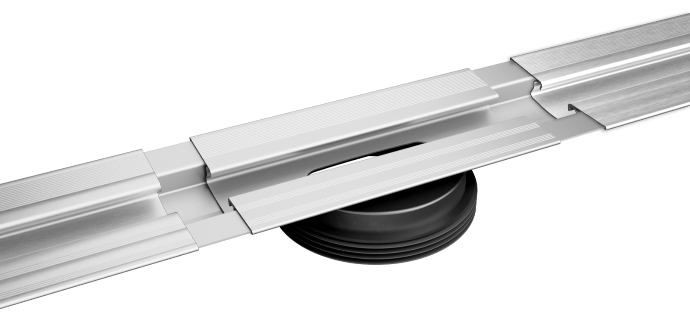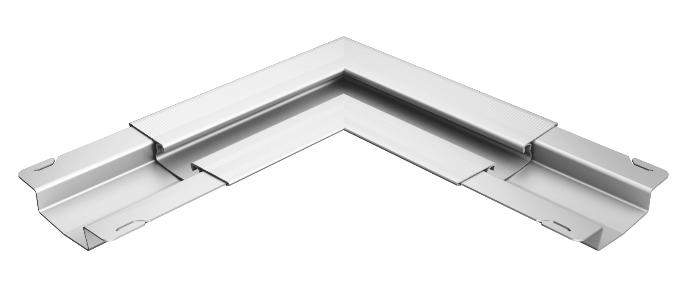 Corner Connector H.8166

It is a corner connector part which provides 90 degrees continuity.
Usage Options
SlimLine shower channel can be located different areas with different dimensions,




such as in front of the walls, middle of the shower areas, end of the shower areas etc.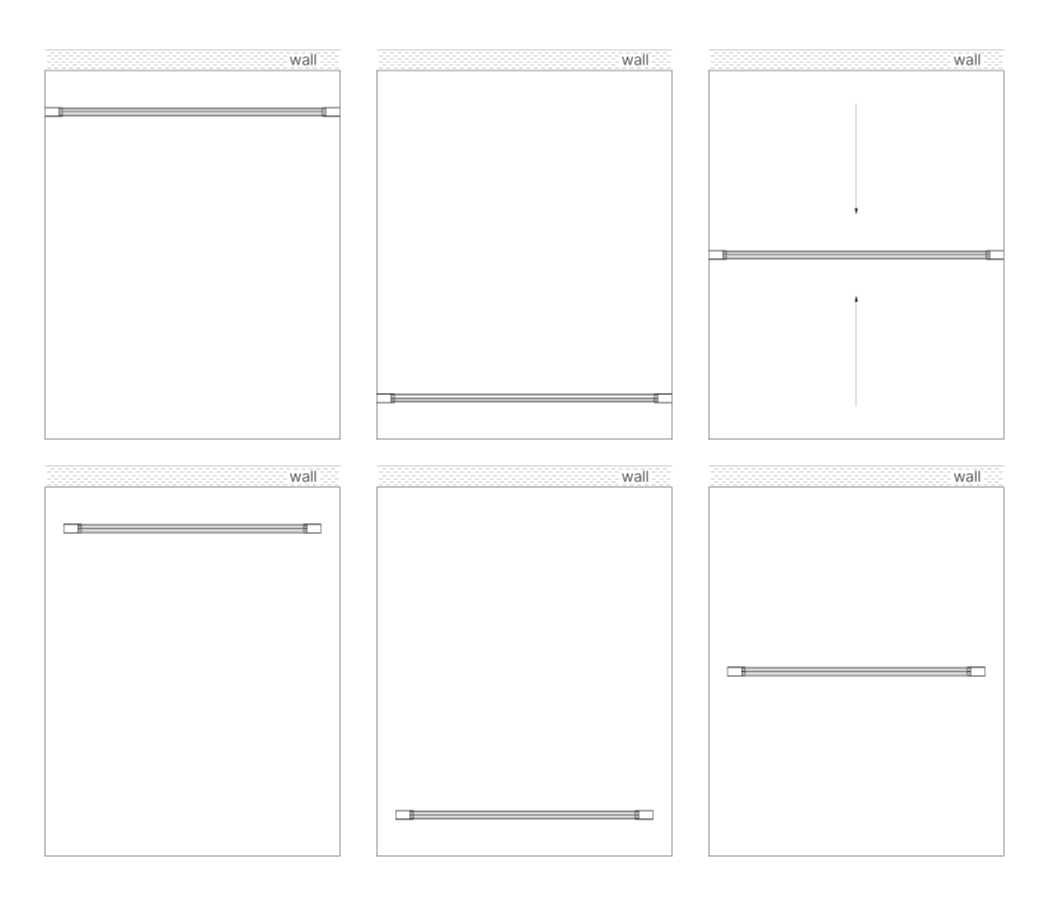 Parts
Simply check the all accessories and optional parts of SlimLine.