ProdiLine is a shower channel that produced with perfect inox quality and slim frame. It has five different cover options that available to combine them with Gruen color range. Both body and cover have height adjustment part so ProdiLine can easily adapt every tough construction area. It is also suitable with Gruen supplementary accessories, which give it more flexibilty.

Perforated Membrane

Middle parts of the insulation textile is perforated because of preventing unwanted parts fall to drain.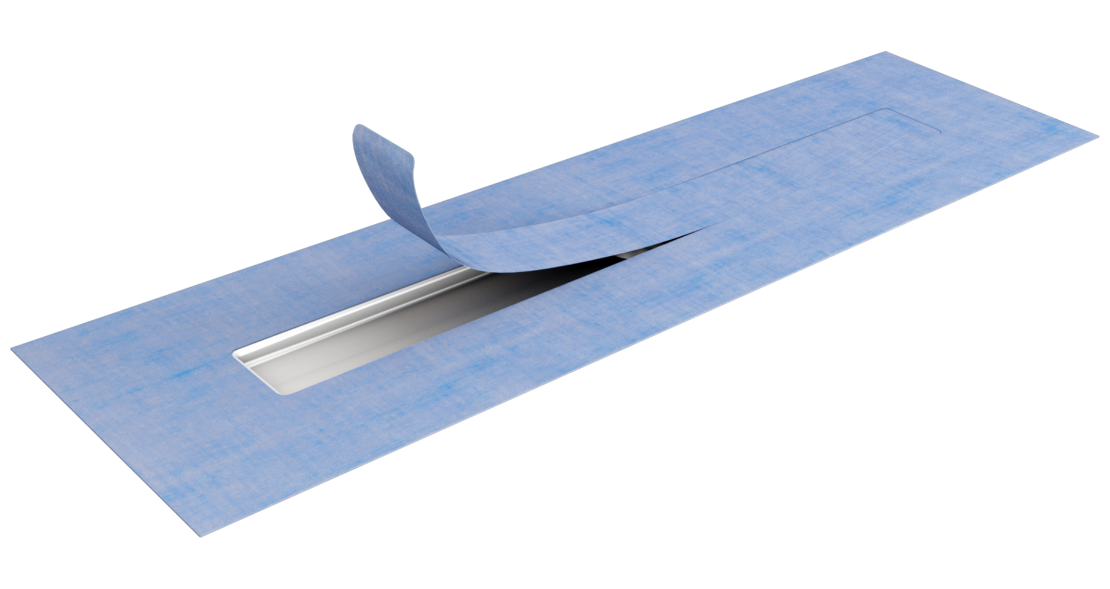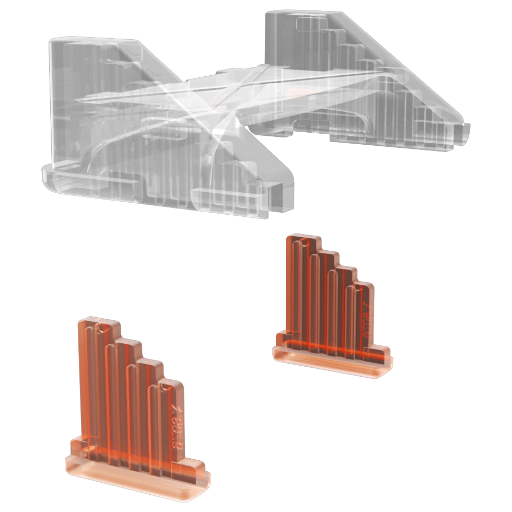 Gradual Height Adjustment
Thanks to the gradual height adjustment set patented by Gruen; no more alignment problems of height and elevation differances occur during installation.
Styrofoam Height Adjustment
Produced by polystrene foam for adjusting the height differences.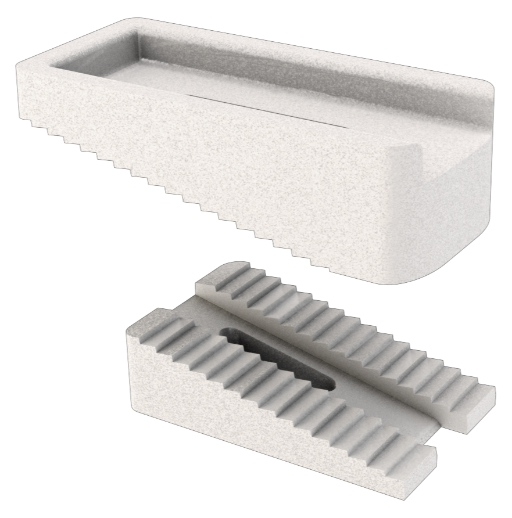 Nova & Natura Cover Usage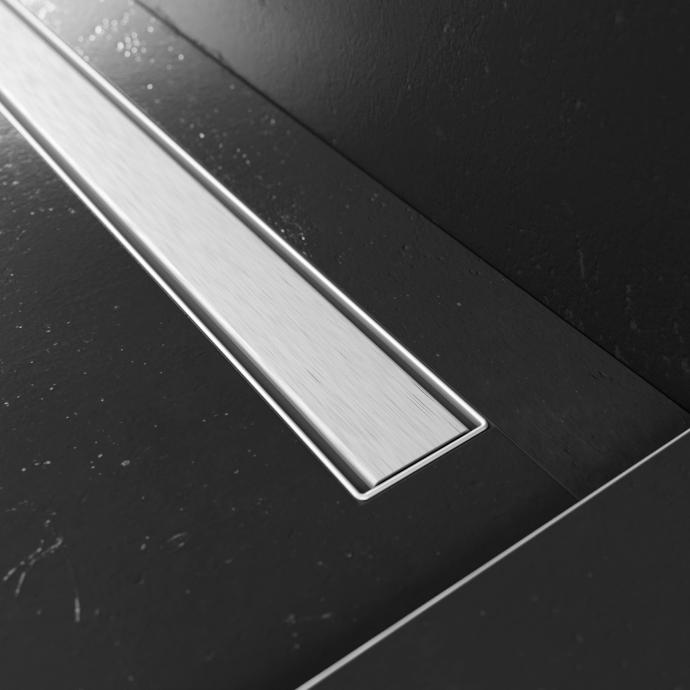 Nova
Nova cover with its metallic look
can be flipped into natura cover plate.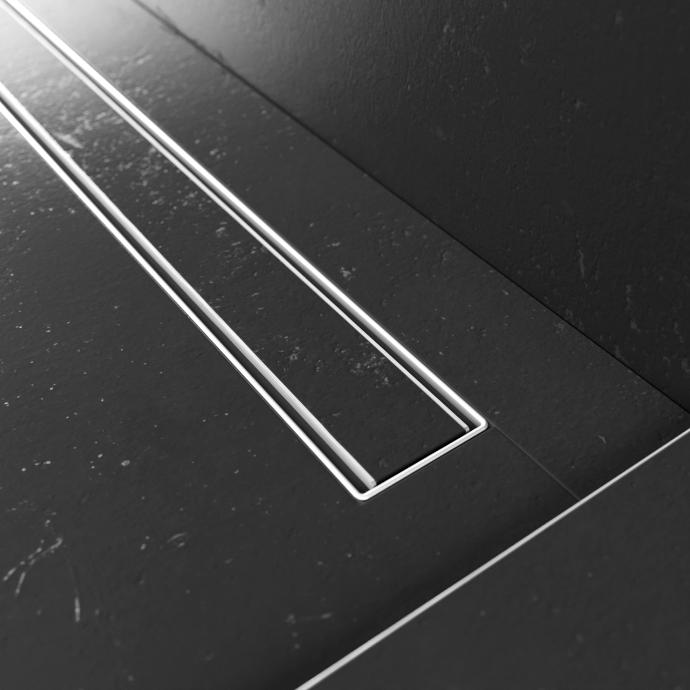 Natura
Tilings can be applied inside to the reverse side of Nova cover which calls Natura, thus it maintains integrity and elegancy in bathroom.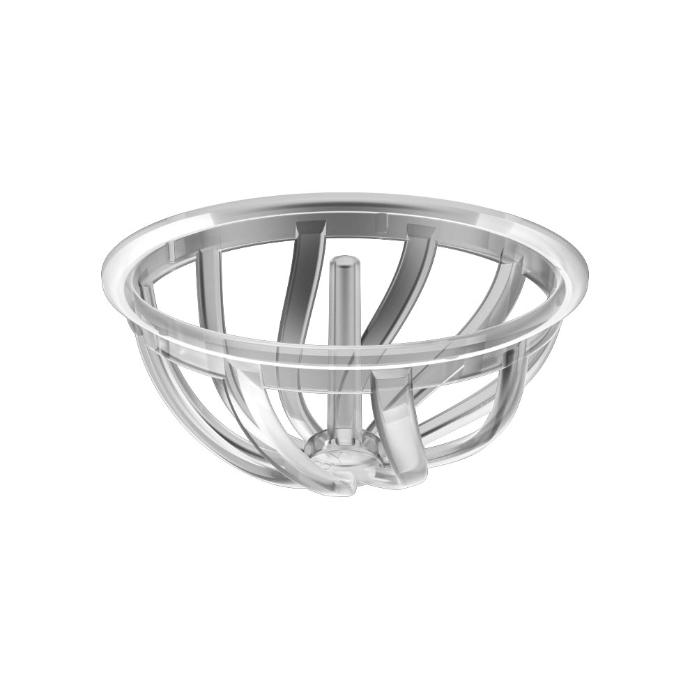 Spiral Hair and Dirt Holder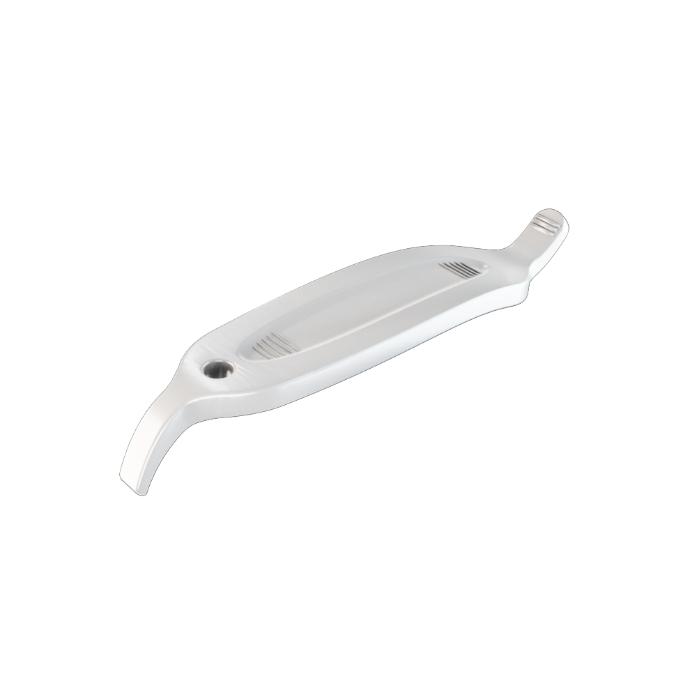 Usage Options
ProdiLine shower channel can be located different areas with different dimensions,




such as in front of the walls, middle of the shower areas etc.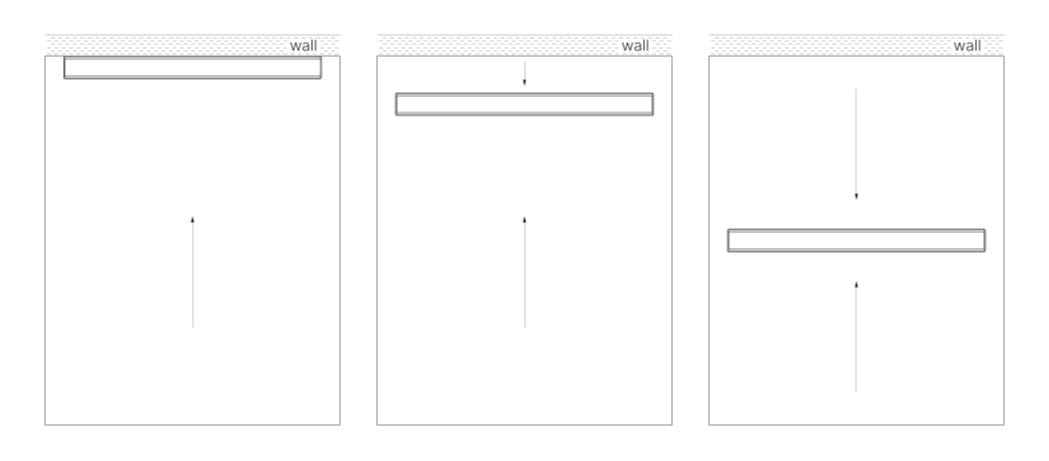 Parts
Simply check the all accessories and optional parts of ProdiLine.