Highline is a shower channel with its 3mm thickness and wide frame body which gives it a tough appearance. In the wet areas Highline attracts the all attention thanks to its flamboyant design. Gruen accessories provides excellent comfort not only during the installations but also after the installation.


Flange with fabric membrane
Flange that 2" outlet and self insulating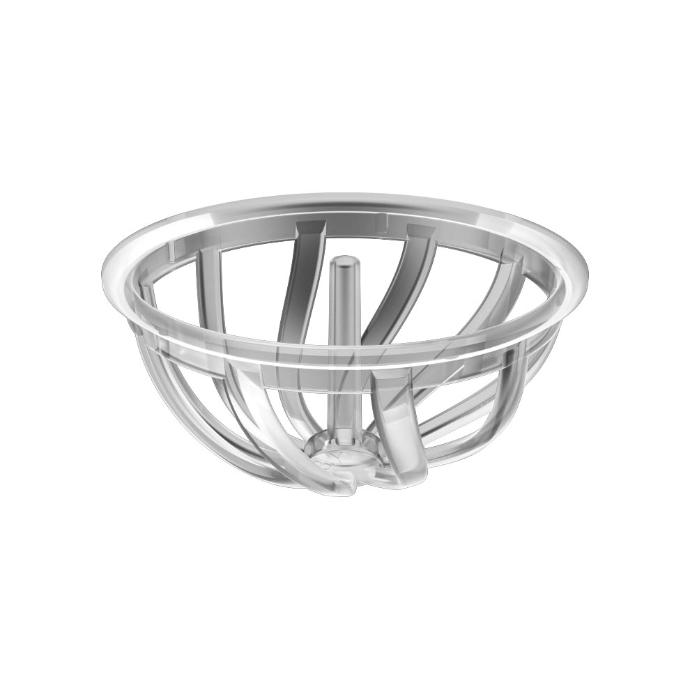 Spiral Hair and Dirt Holder

Usage Options
HighLine shower channel can be located different areas with different dimensions




such as in front of the walls, middle of the shower areas etc.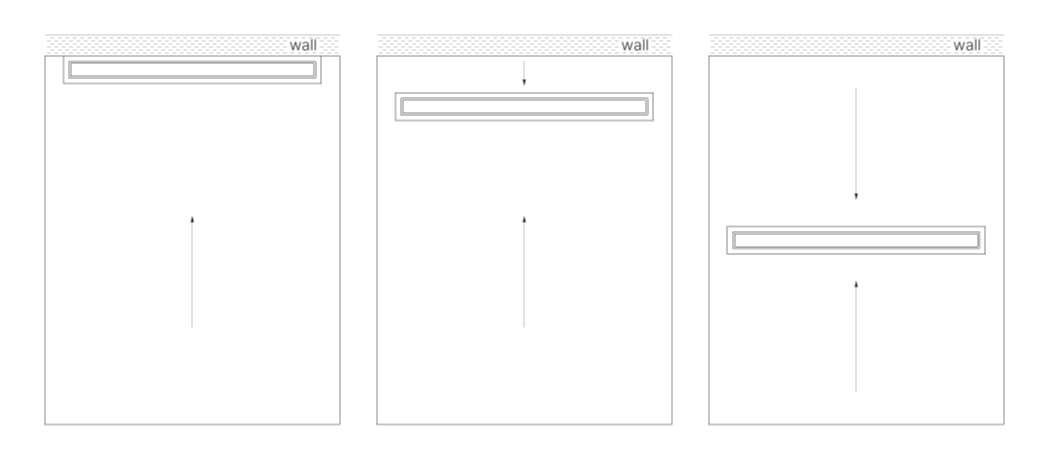 Parts
Simply check the all accessories and optional parts of HighLine.