AlfaLine is another shower channel of Gruen which produced and designed by highly technological design and manufacturing site. It has highly durable drain body which is suitable for demanding more strenght. AlfaLine has 4 cover options and available to combine them with Gruen color range. It is compatible with functional accessories of Gruen such as hair and dirt holder, odorless membrane, connectors.

Nova & Natura Cover Usage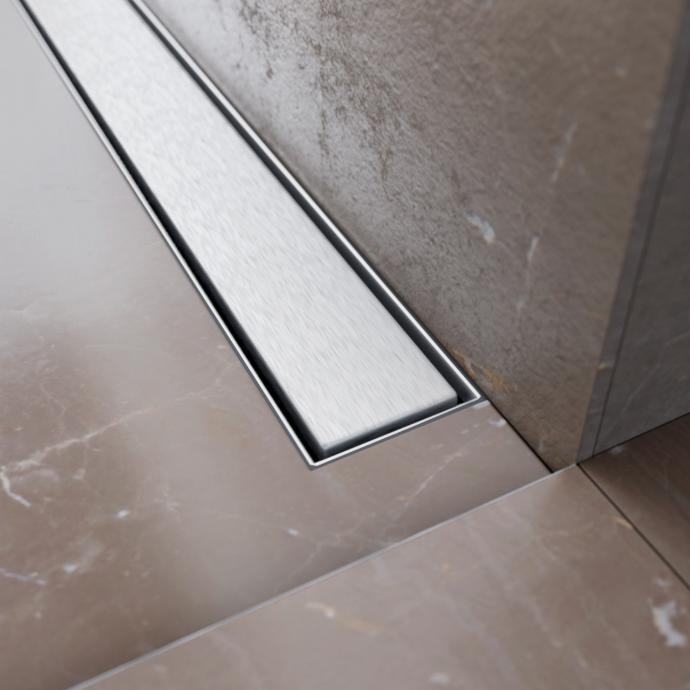 Nova
Nova cover with its metallic look
can be flipped into natura cover plate.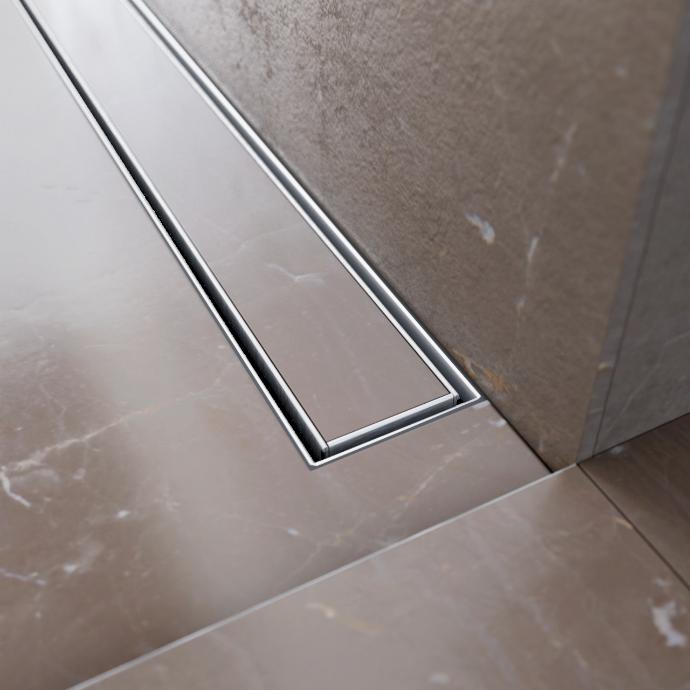 Natura
Tilings can be applied inside to the reverse side of Nova cover which calls Natura, thus it maintains integrity and elegancy in bathroom.


Eccentric Isolation Flange (Optional)
Integrated insulation membrane flange has protector cover which is also patented, it can adjust every directions.



Flange with sealing membrane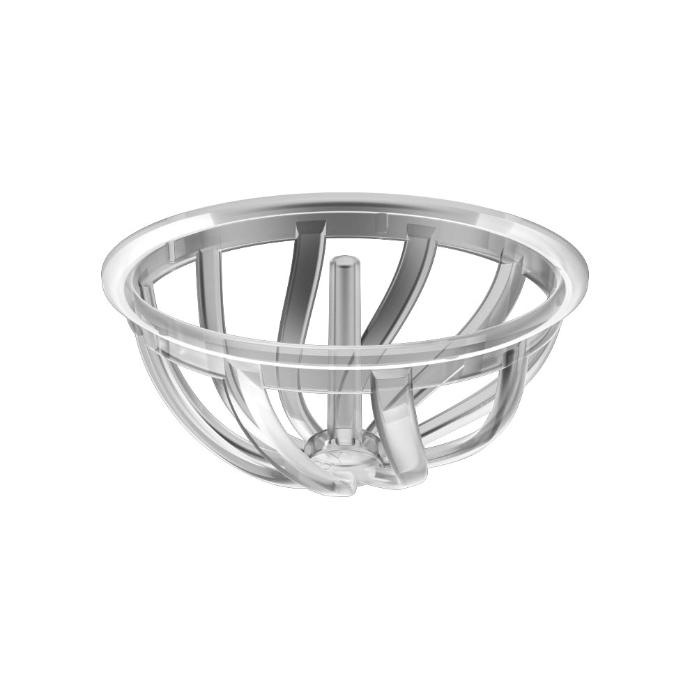 Spiral Hair and Dirt Holder

Usage Options
AlfaLine shower channel can be located different areas with different dimensions,




such as in front of the walls, middle of the shower areas etc.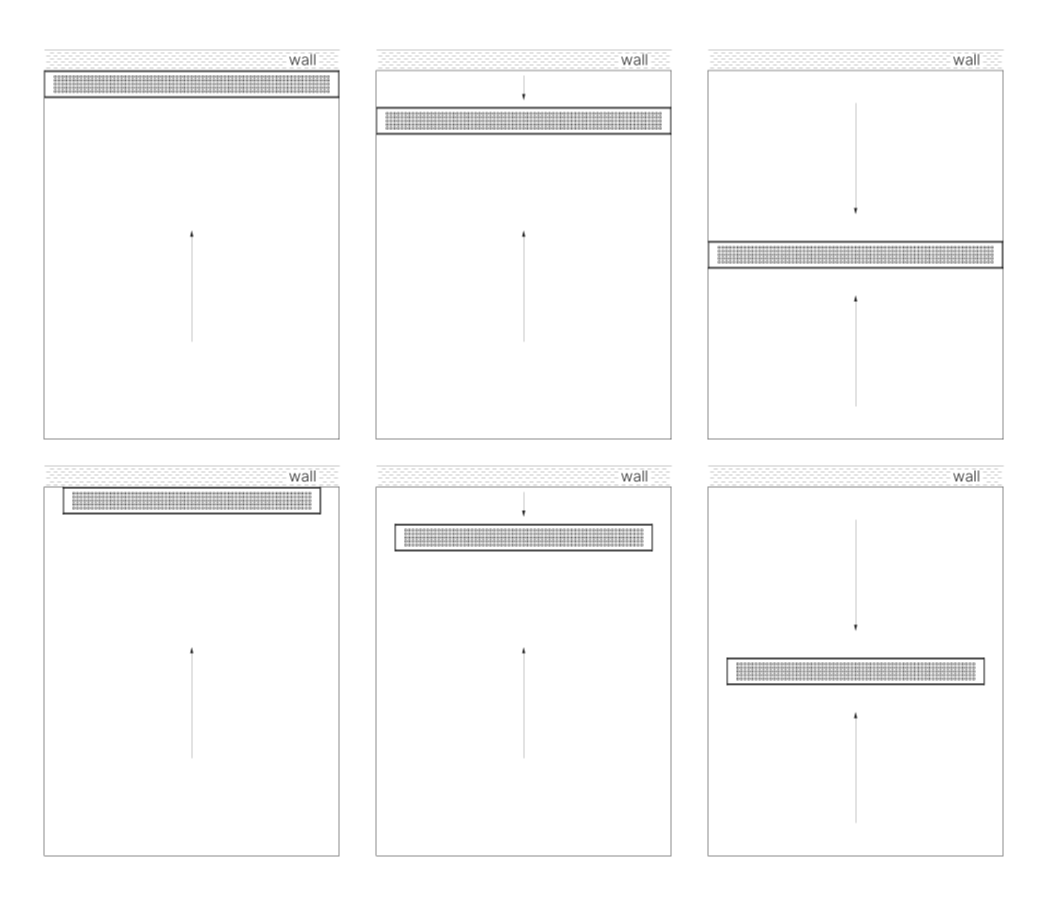 Parts
Simply check the all accessories and optional parts of AlfaLine.