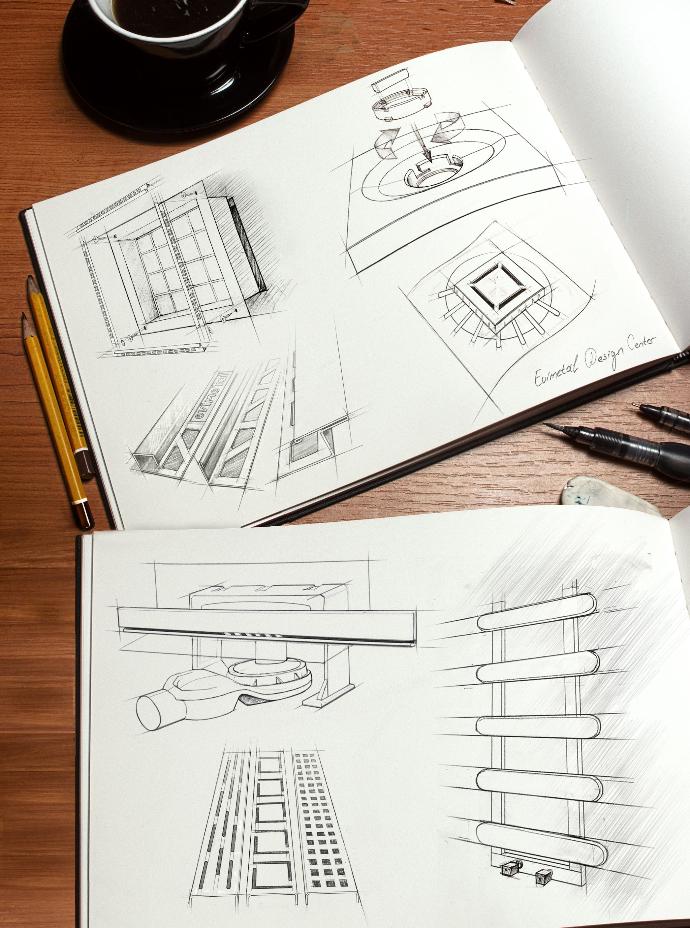 Evi Design Center


Functional and Simple Designs
Evimetal Accredited Design Center is Turkey's first and biggest inox bathroom producer and exporter which will maintain its contribution to the bathroom sector developing new products in 2021 such in 2020.



Engineering Analysis
Water flow analysis, sealing values, durability and maximum productivity are tested with regard to construction terms by our expert engineers. Our quality has been approved by the certifications that we achieve from test labs in Germany and U.S. which has very high standarts.